Welcome to the Cayman Islands Humane Society! We are thrilled to see you here. As the Nation's longest running Animal Welfare NPO, we work tirelessly to serve the homeless cats and dogs across all three Cayman Islands, to educate and support our community, and to help protect our ecosystems. We invite you to navigate the buttons below to learn about our organization, work, and more. Please support us in our life-saving mission by volunteering or donating today!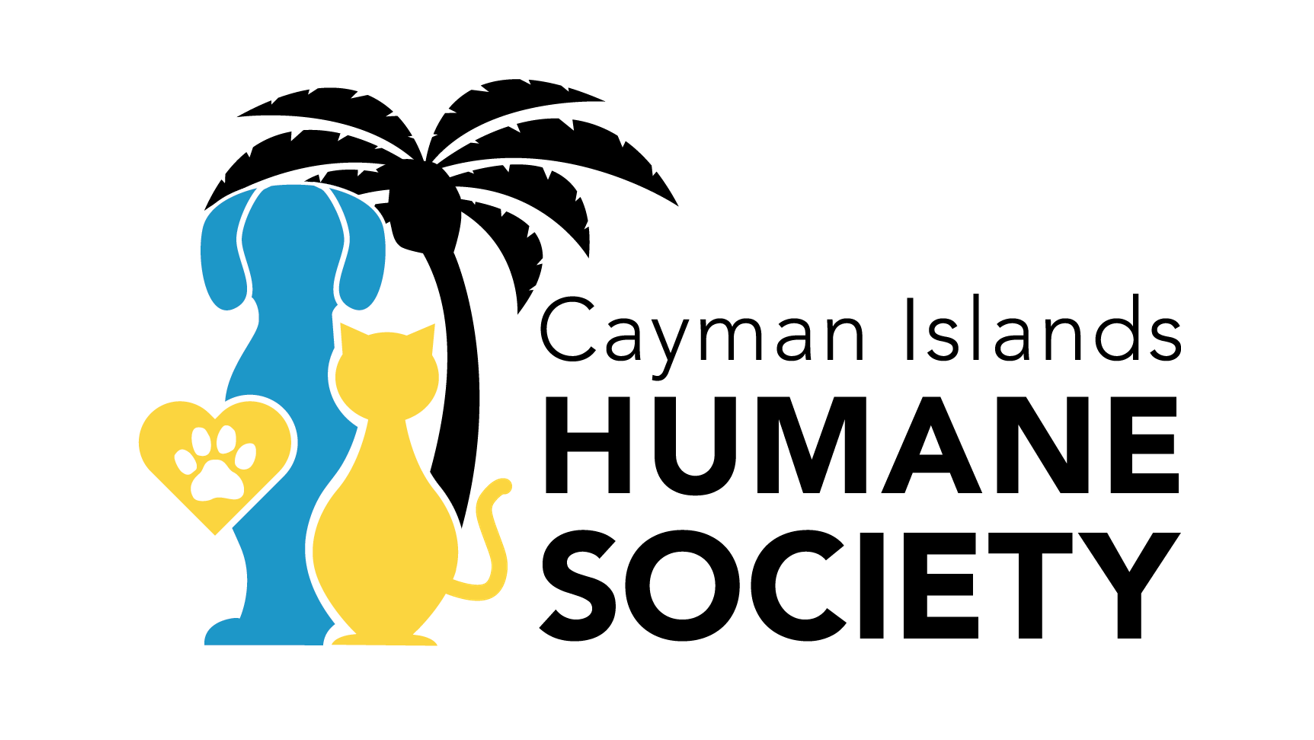 We are the Cayman Islands' longest running animal welfare organization, and currently own and manage the Nation's only Animal Shelter. Learn about our mission, vision and history.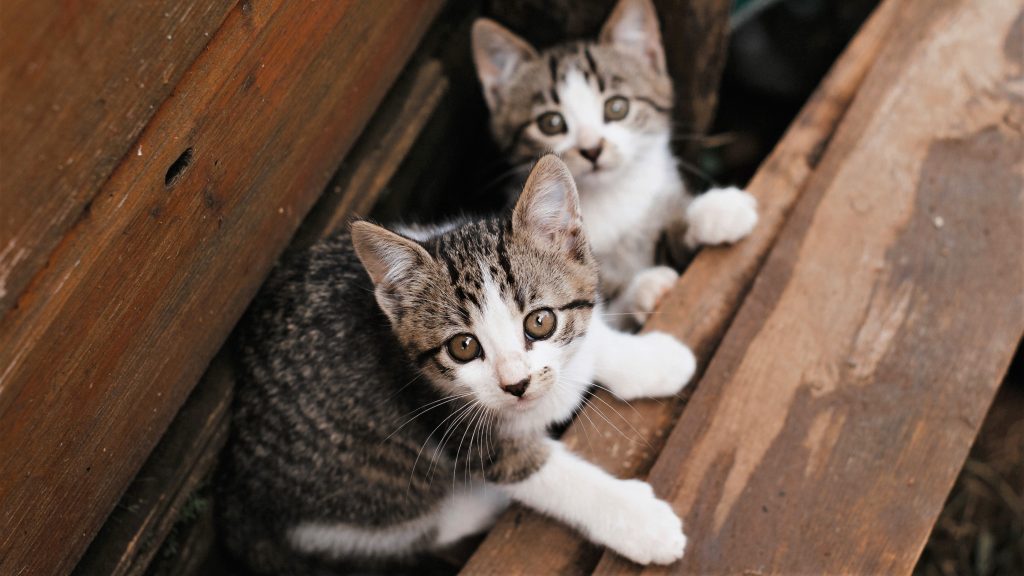 Our goal is to help our homeless animals find healthy, happy forever homes, to educate the community, and to help protect the environment. Learn about the impact of our work here.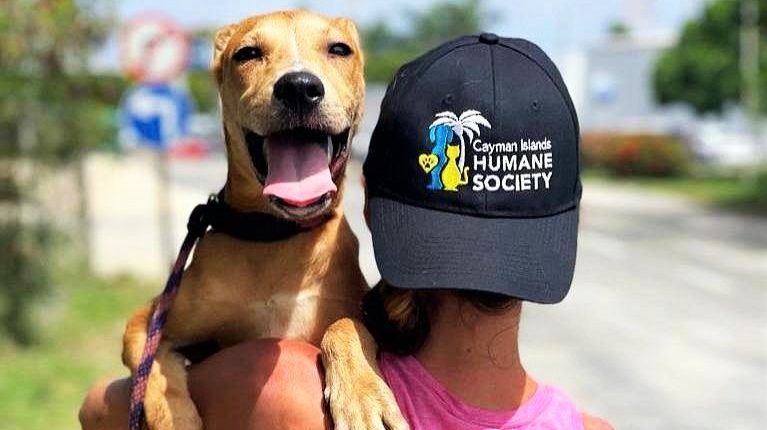 We are led and run by a Board of Directors, Shelter staff, a veterinarian team, shop managers and animal caretakers, and supported by amazing volunteers. Learn more here.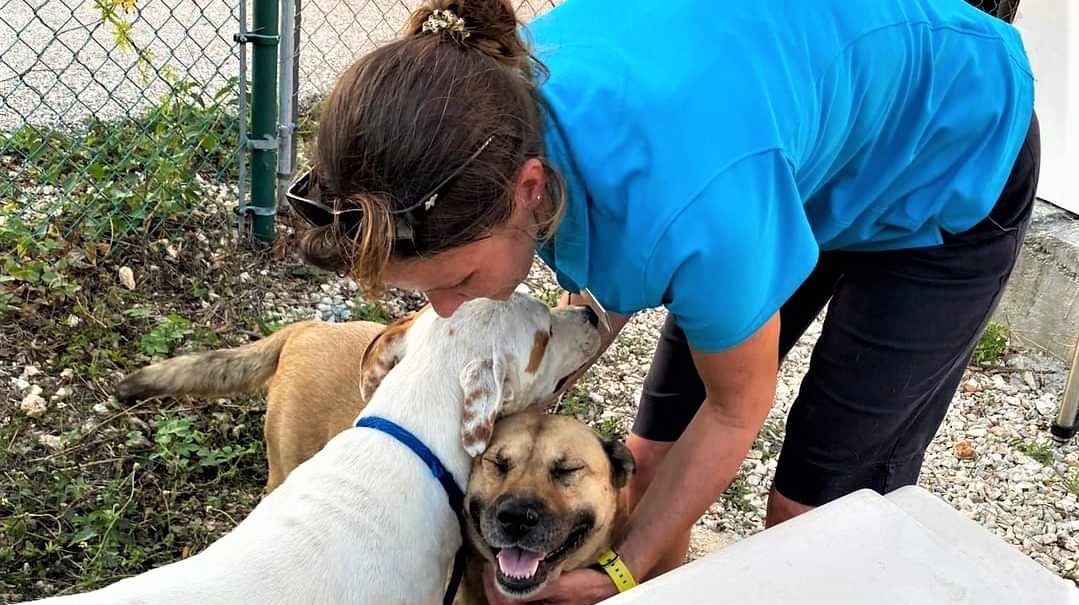 Learn bout our work in Cayman Brac and Little Cayman.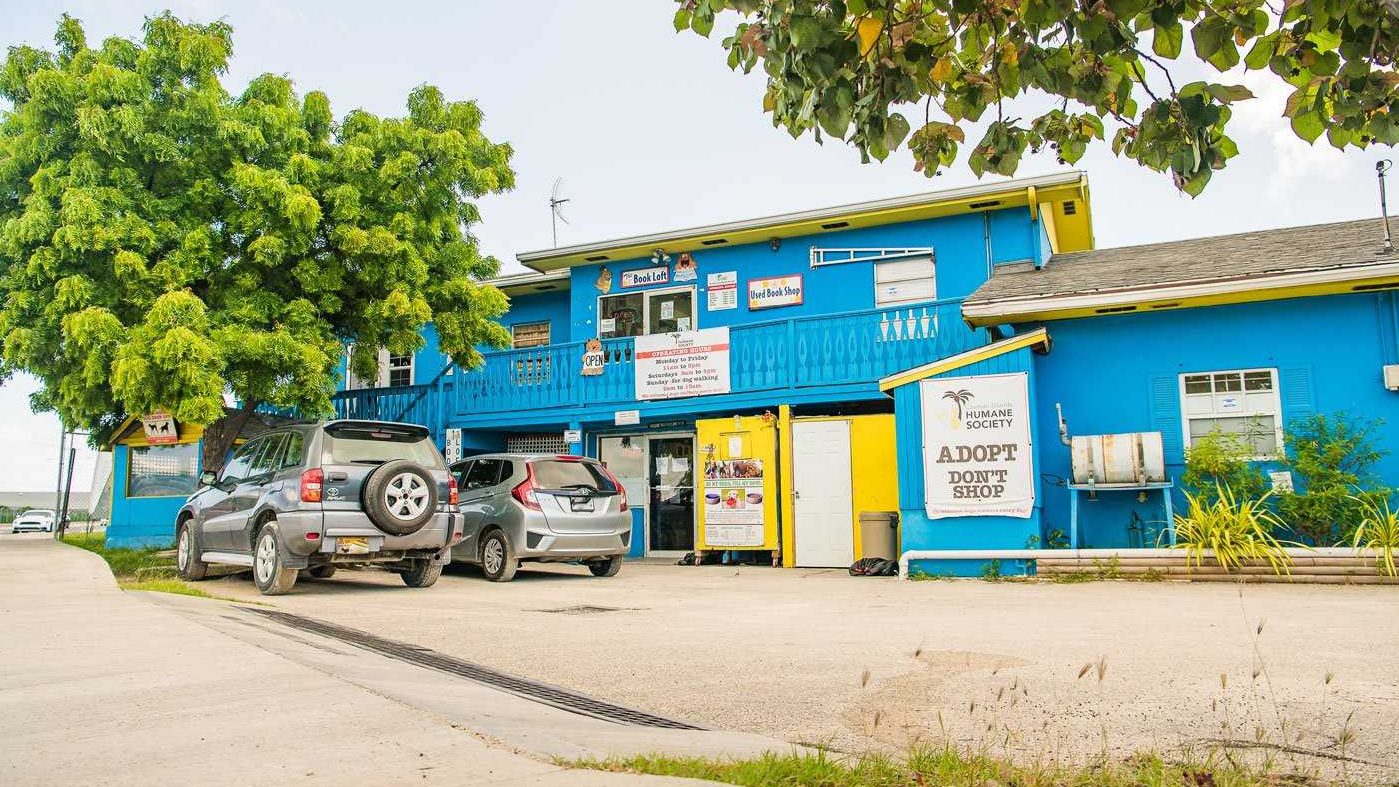 Get in touch, come visit us, check out our opening hours.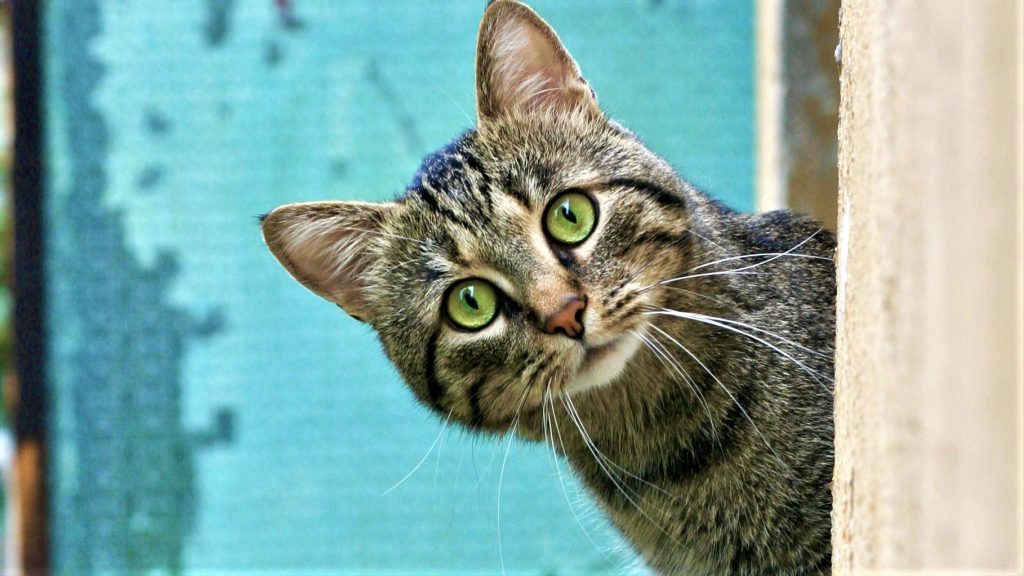 Find quick answers to our most common queries.