Fundraising is a key focus of our Organization, as our work is mainly funded by community support, individual and corporate giving.
Fundraising campaigns and events not only help us by providing much needed financial support to continue our mission, but are also a great way to raise awareness about our work and animal welfare issues in our community. Our awareness and adoption events help us promote and find homes for our animals in need.
There are so many existing and creative ways in which you can help us fundraise and promote our adoptable animals, find your fit and get in touch!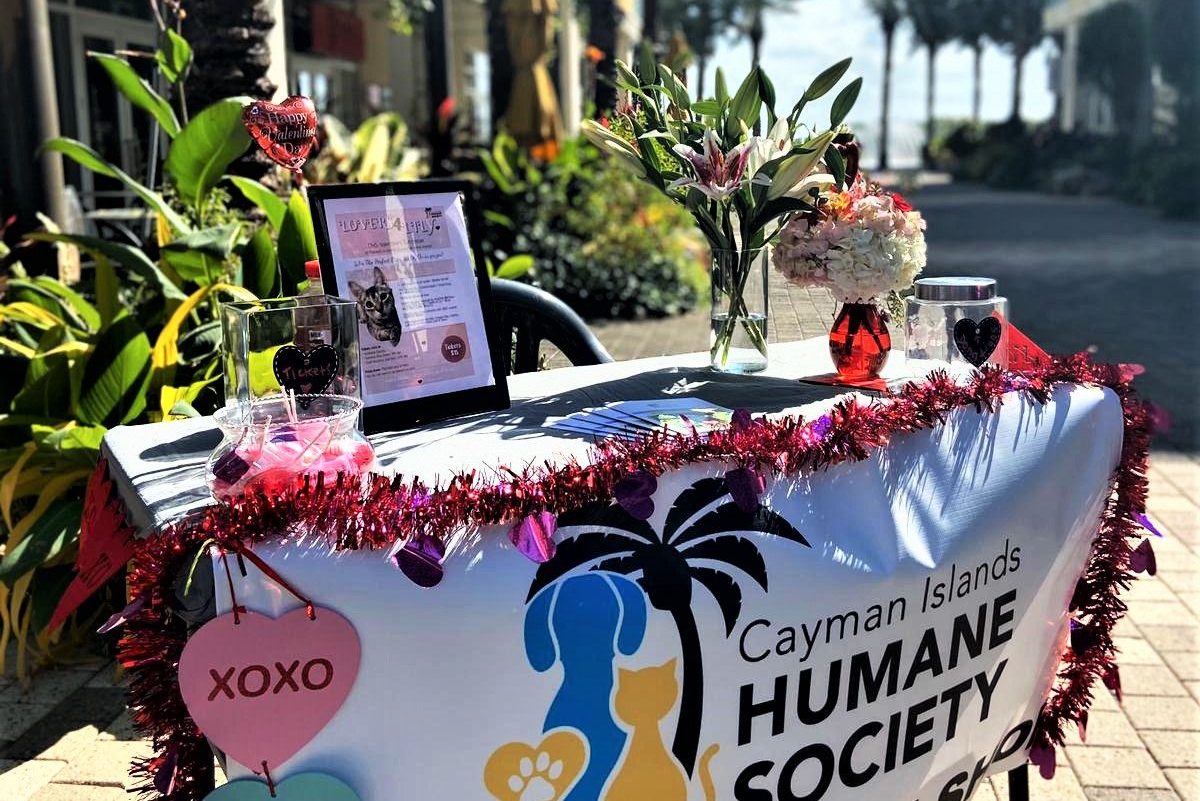 Fundraising Events
Throughout the year, we hold several fundraisers that need work and support. We always welcome keen, proactive, organized volunteers to help us with coordination pre, during and post-event! From annual events like our FurBall Gala, Walk & Wag 5K, to ad-hoc or seasonal or one-timers, if you like to plan events, we have one for you!
Adoption Drives (offsite)
These are great platforms to increase adoptions and promote our Shelter animals, by bringing them out to meet the public and potential adopters. We will host them at a location outside the Shelter, and need all hands on deck to transport, look after, and safely keep and care for the animals while they meet their potential forever families.
Hold your own fundraiser
We welcome supporters to fundraise for us. In fact, we have some great advocates out there who love to fundraise for the animals at the Shelter. From bake sales, to raffles, donations in lieu of birthday gifts, sporting events, office events, lemonade stands… every effort helps our cause. If you would like to donate the proceeds from an event, get in touch!