We are Cayman's longest standing animal welfare advocates, saving lives since 1973
The Cayman Islands Humane Society is a registered non-profit, established in November 1973. We are the Cayman Islands' longest running animal welfare organization, and currently own and manage the Nation's only Animal Shelter, housing and caring for an average of over 300 animals at any given time of the year.
Our organization is heavily volunteer-based, and our work is possible mainly thanks to individual and corporate funding. From fostering, to dog walking, to fundraising, donations, sponsorships… we are humbled by the endless ways in which our community supports our commitment to end animal suffering in our Islands. Want to join us in saving lives?
The Shelter (Grand Cayman)
Our current Animal Shelter, located on North Sound Road in Grand Cayman, was purchased in 1997 thanks to an incredibly kind donation by two generous animal advocates. Our facilities house dogs, puppies, kittens and cats, as well as our vet clinic. We have a very busy and dynamic environment, with 37 dog kennels, a puppy room, a large cat adoption and socialization room, a surgery and a recovery room, a laundry room, and several quarantine and intake areas.
The building is also home to our Book Loft. We also operate a Thrift Shop, located at Venetia Plaza. Learn more about how you can make a difference by shopping with us: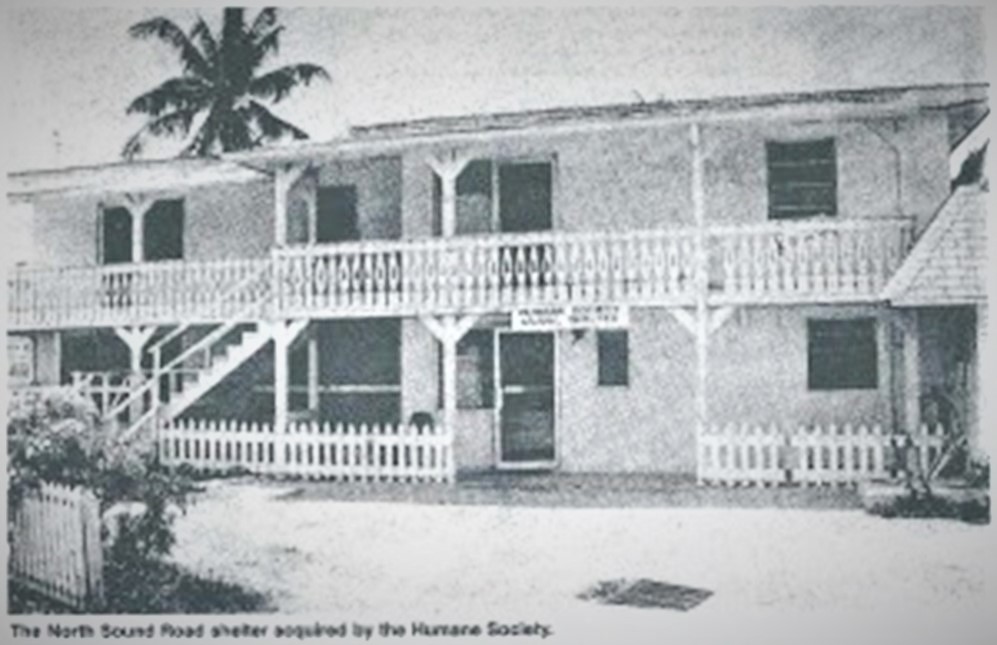 Cayman Brac Branch and Little Cayman
Our Cayman Brac branch, relaunched in 2020, is ran fully by volunteers, with some also helping in Little Cayman. All are devoted animal advocates, who carry our mission and spearhead our work to support both Sister Islands. With their help, we conduct rescue, relocation, education, spay and neuter and Vet missions from Grand Cayman to the Sister Islands on a regular basis.
The Brac Branch is home to the Nation's only animal hurricane shelter, the Noah's Ark building, which offers pet sanctuary during hurricane emergencies. Their local Thrift Shop "Paws & Claws" reopened in 2021, and helps fund their local operations.
Are you a resident or traveling or the Sister Islands? Learn how you can help us save lives!