Be a Hero to the Homeless
Thank you for your stepping up to foster a cat or dog, and help our homeless, sick, recovering and/or abused animals! Our Foster volunteers are true Heroes: Fostering Saves Lives, and your help allows us to help others.
Fostering helps prepare homeless pets for adoption and sets them up for success in their new homes. The purpose of our Foster Program is to provide our animals in need with the care and attention they require, until they are ready to be adopted into loving forever homes. The goal is also to provide us with valuable information about them, to increase their adoption opportunities. Once this is achieved, the foster period is concluded, and the animal will be actively promoted for adoption while remaining in the foster home, or returning to the shelter.
Foster volunteers are matched with an appropriate in-need animal, by a foster program coordinator, or a member of the management team. This will be established during their home visit, or during conversations before they take an animal home.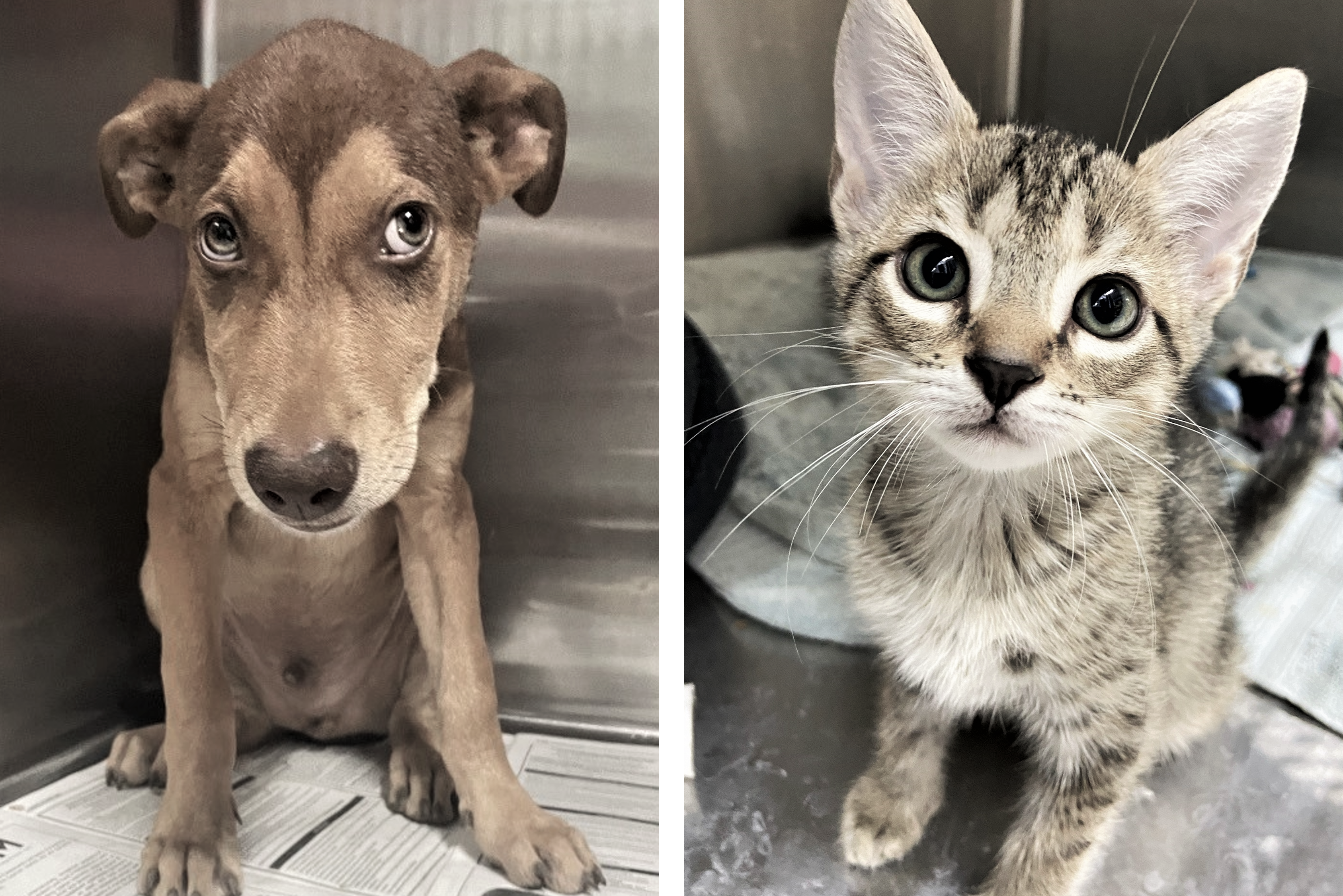 There are many types of adoptable or soon-to-be-adoptable pets that need foster, here are some examples: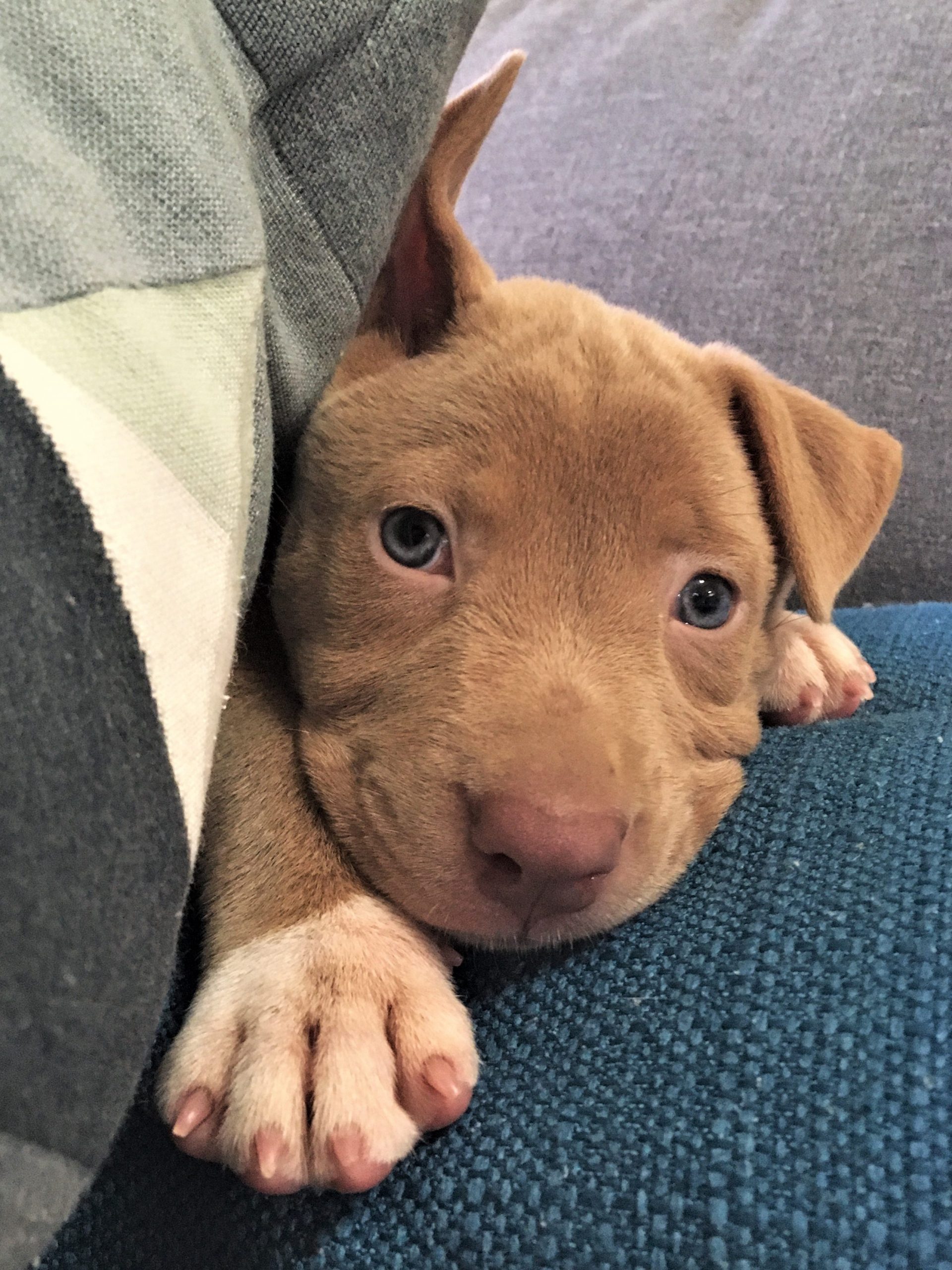 ---
---
Would you like to speed up your Foster Care application process?