Whether you have one hour, one week, or ongoing time to help, we offer a number of impactful, meaningful ways to volunteer with our animals. From dog walking and cat enrichment, kennel and cage maintenance at the Shelter, to fostering, helping with adoptions, being a flight escort, skills-based volunteering, and more! Check out our opportunities below, stop by the shelter or apply online to volunteer today!
Foster and Adoption Programmes
These Programmes are vital to rehabilitating and finding loving suitable loving homes for our Shelter residents. We welcome committed volunteers to take on key supporting roles, dedicating time on a regular basis in the following areas:
Foster parents/homes
Fostering saves lives! It helps prepare homeless kittens, cats, puppies and dogs for adoption and sets them up for success in their new homes. Our Foster Program's aim is to give our animals a break from the Shelter, offering them the care and attention they need until they are ready to be adopted into loving homes, and provide us with information to help us match the animals to suitable adopters.
Home-checking and education
Conducting home inspections for foster and adoption applicants, to ensure alignment and suitability, providing information on the expectations and responsibilities when committing to a Humane Society animal, and educating them on responsible pet ownership, tips and steps to give your cat or dog a healthy, happy life.
Foster and Adoption coordinators
Liaising with the Shelter, Home Checkers, and adoption/foster applicants to assist in matching animals and finalizing adoptions, collect and collate profile information from foster parents to help us build detailed animal profiles.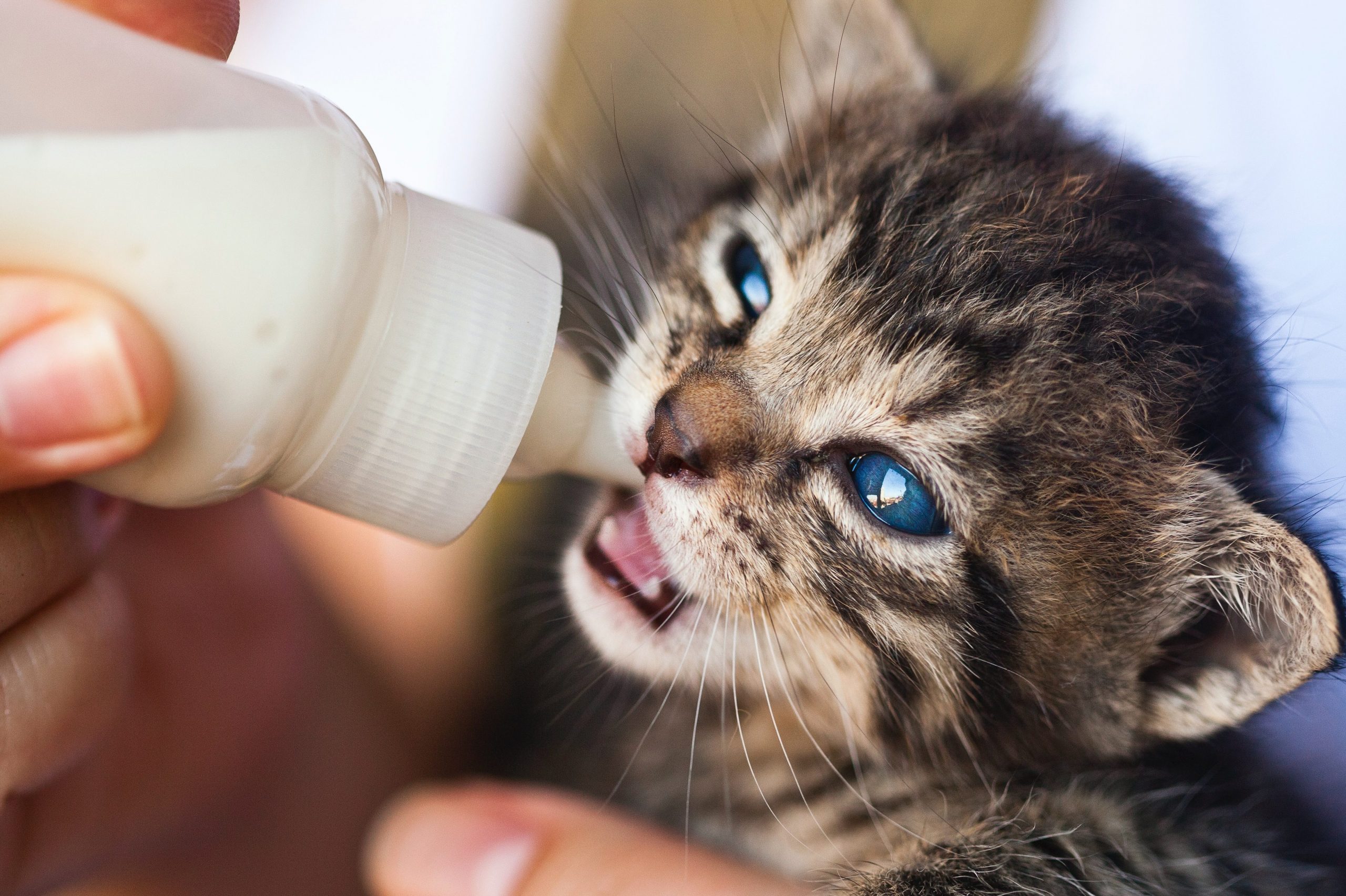 ---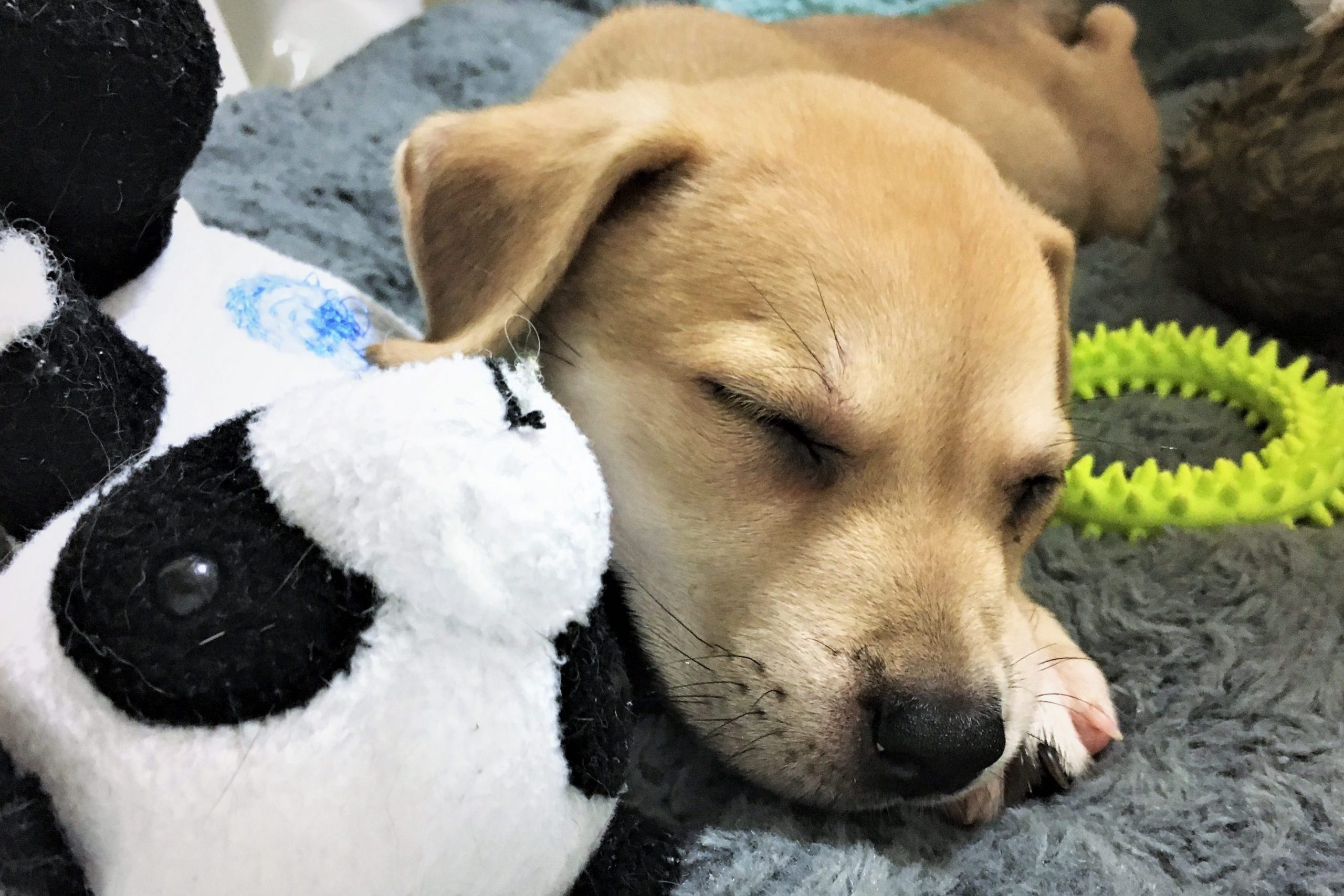 Dog Walking (every day!)
It is fundamental for the health and well-being of our dogs and pups, to enjoy time out of the Shelter as much as possible throughout the day. Volunteers and visitors are welcome to come take our dogs for walks, so they can stretch their legs, get some exercise and roll in the grass!
We welcome dog walkers every day, anytime from 8 am, during Shelter opening hours. The mornings are better as the weather and asphalt get hotter throughout the day. Dog walking finishes at 12 noon on Sundays. Please remember you will be walking, outdoors, so plan your attire accordingly! Sneakers, sun protection, water, caps, sunglasses, sleeves, are all advised and encouraged!
Many of our dogs like to be out of the shelter for as long as possible. If you are a confident dog walker then you might want to take them to the beach or to Camana Bay for socializing. Shelter staff will match you with a dog that suits your plan and experience.
Our dog walkers love to take the dogs to the playing field which is across the road from the Shelter. Once the gate is closed dogs can be off-leash enjoying some time running and playing.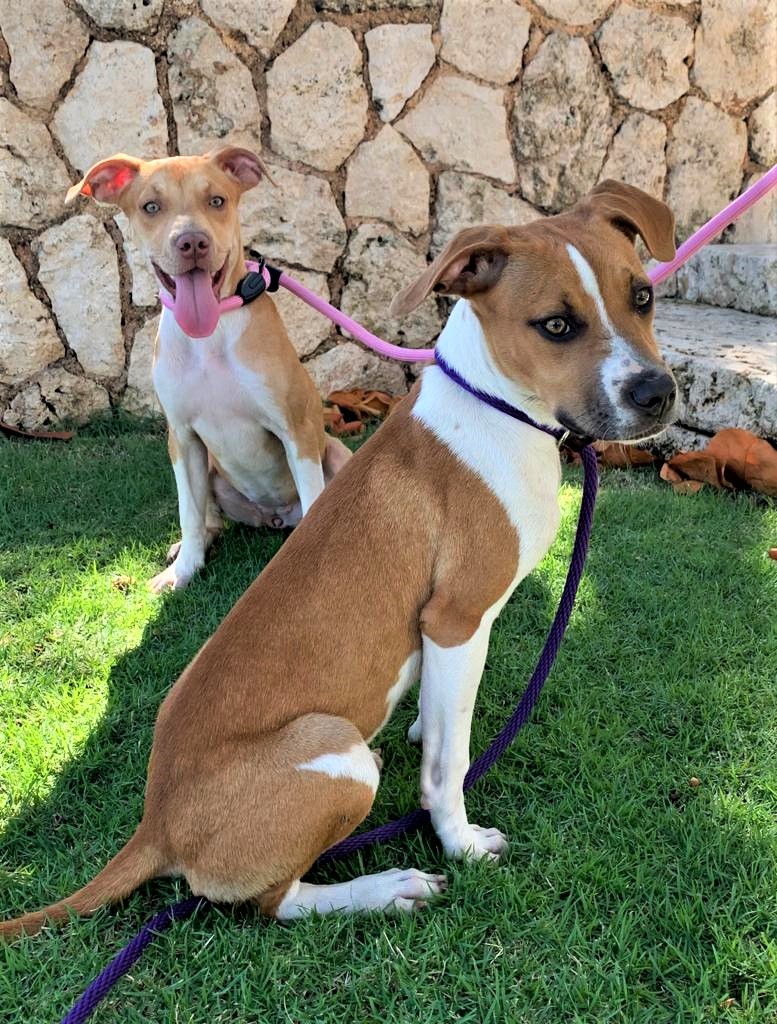 Cat enrichment and socialization
If you are a cat lover, then we have a perfect spot for you. Our Cat Room is full of feline residents who need time socializing, playing, stretching their legs our of their cages, being kittens! As well as routine grooming, love, and care. Grooming can involve brushing, nail trimming, sometimes bathing.
Some of our cats are in process of being socialized with humans and other cats. Experienced cat volunteers are vital to their well-being, to the success in their socialization, and to their future adoption into a forever home! If you have experience socializing cats, please let the Shelter Staff know!
Note: the Cat Room is a purpose-built room, with the main goal of housing our cats while they await their forever homes, and meeting and greeting potential adopters. It is not a hangout spot, as cats are sensitive to crowds and the space can become overwhelming with noise and people. Therefore public access is limited, and only registered volunteers who have experience with cats are encouraged to volunteer. Fosters and adopters are also welcome to the Cat Room for the specific purpose of meeting their potential foster or adopted cat.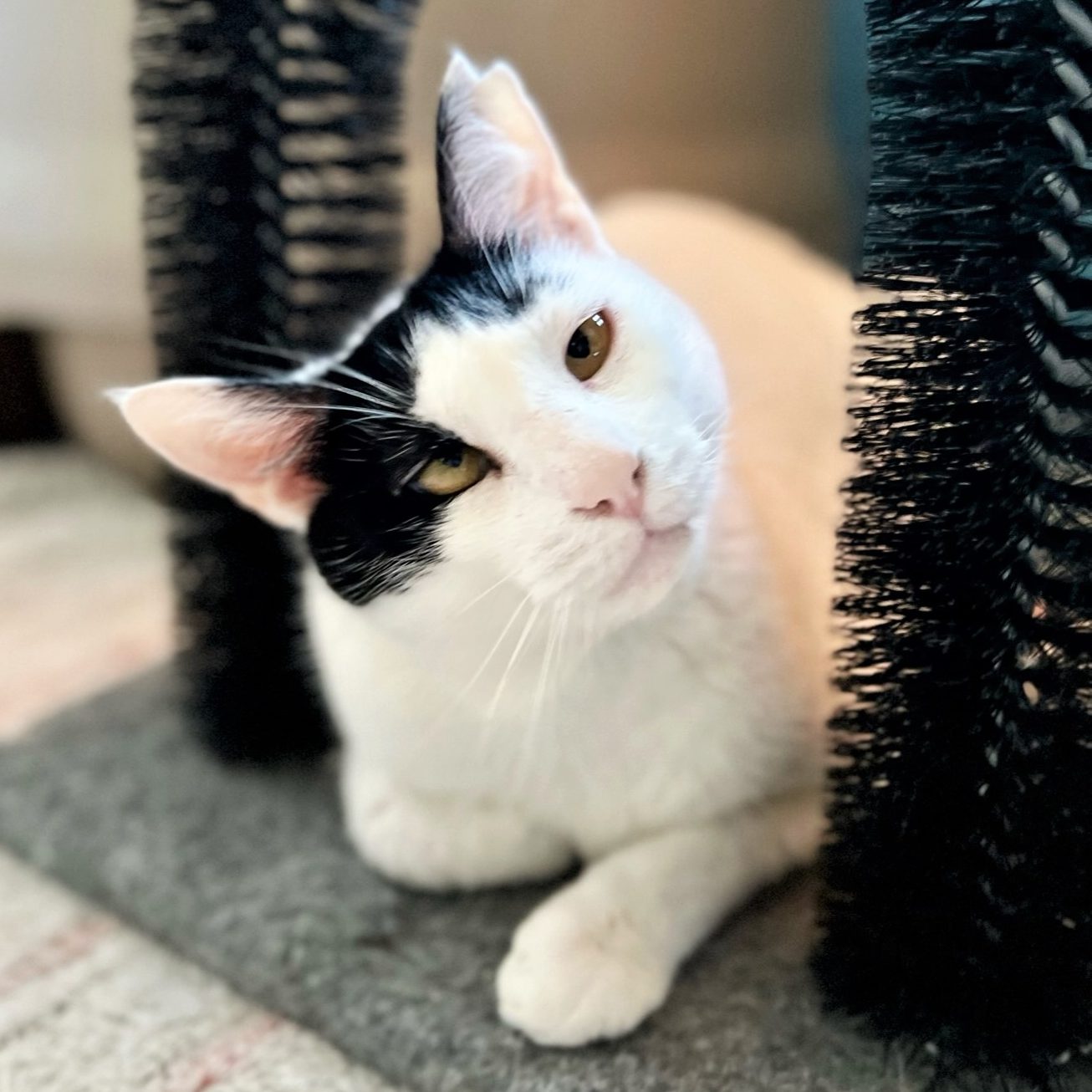 Shelter Cleaning (dogs, cats, shelter)
Maintaining a busy Shelter clean and tidy can be a challenge, and our Staff always appreciate extra pairs of hands! There is always something that we could use help with, so if you like things to be clean and tidy, this is the volunteer opportunity for you. Shelter cleaning goes on all day long, with overall cleaning of cat and dog areas first thing in the morning and again at the end of the day. This entails cleaning cages, litter pans, cat rooms, dog kennels, reception, and hallways. We also appreciate help with our giant amount of daily laundry, you can do it at the Shelter, or if possible, take it home, wash and return.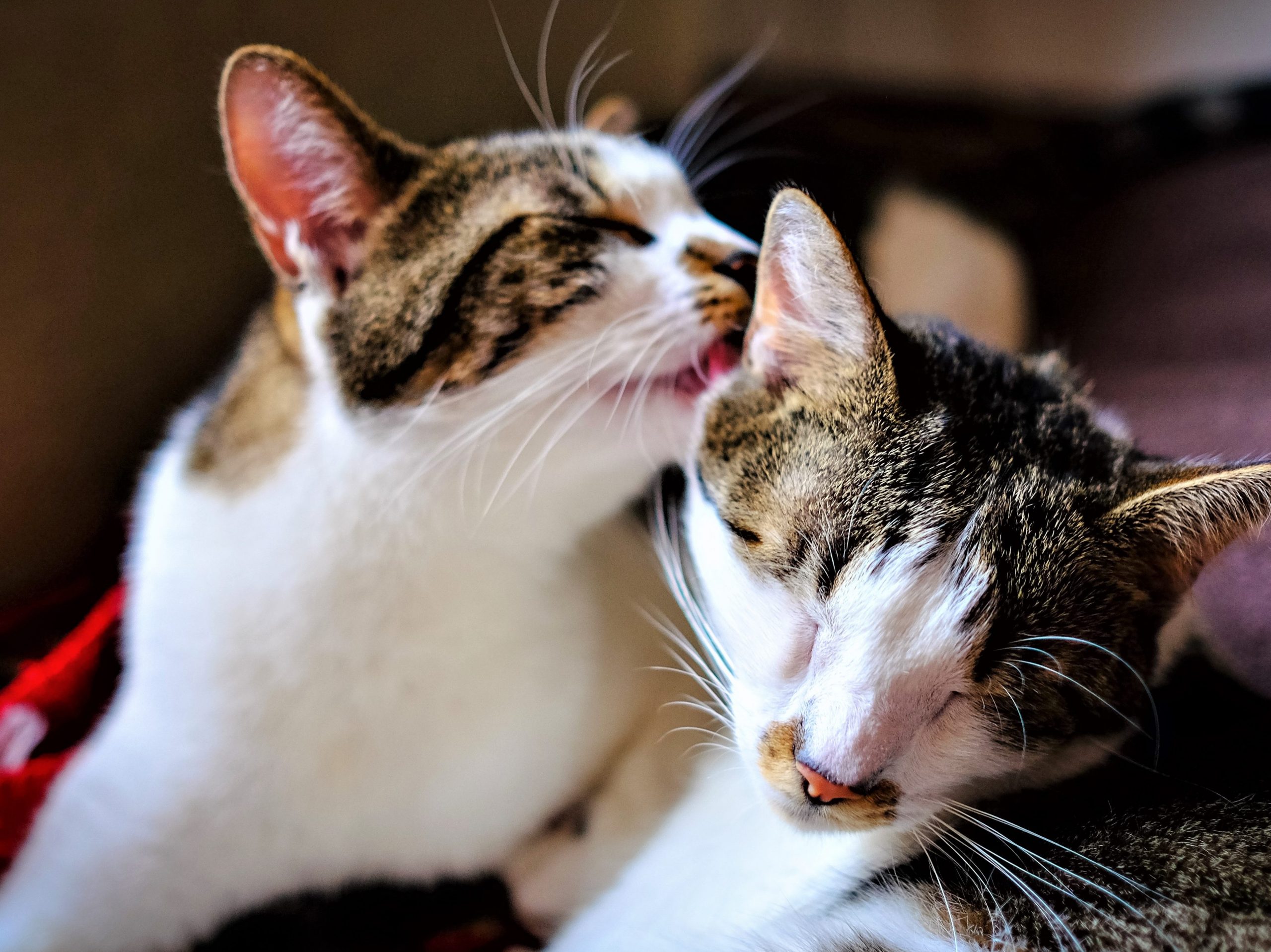 Doggie Day-Cation
Missing your dog while on vacation? Or taking time off and would love a furry side-kick? Our doggie day-cation program offers visitors and locals alike the opportunity to explore or relax in our beautiful islands with a friendly canine companion. Our dogs sure love a StayCation!
Enjoy a stroll down the famous 7 mile beach, the waterfront, Camana Bay, or one of our beautiful public parks and scenic routes. And while you're at it, give our dogs just the break they need – time spent outdoors learning to socialize with people, and preparing them for their future homes.
There is no need to call ahead, just drop by the shelter to pick up a dog anytime during opening hours. Wear comfortable shoes, a hat and sunscreen, and come ready for a pooch smooch!
Whilst we're sure you'll have fun, beware, you may end up with a friend forever! Some volunteers fall for our Cayman coconuts and can't part from them – if you do, and you're not a local, we'd be more than happy to help you with both adoption and getting your new best friend on a flight home.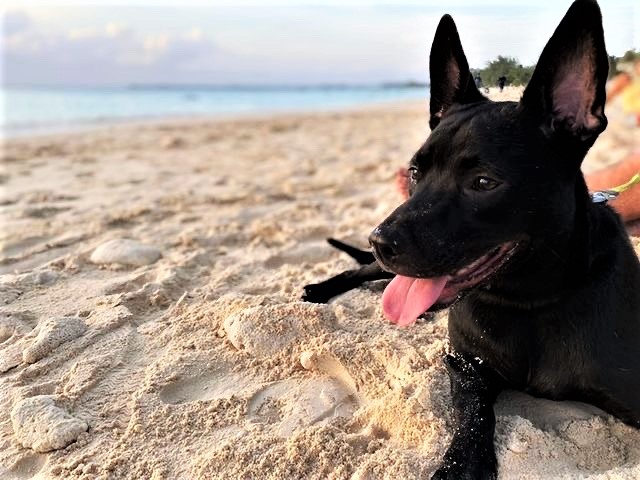 Flight escorts
With homeless cat and dog overpopulation and a constantly full Shelter in Cayman, we rely on transferring dogs and cats overseas to continue saving lives. We work with Rescue Partners in the US and Canada, who work with their networks to find happy forever homes for our lucky homeless residents. Escorts are vital to chaperone our animals safely to our partners. If you are flying soon, please contact us, and help us save a life and open a spot to another homeless animal in need!
The process is simple, and starts at least 2 weeks prior to your departure:
Email info@caymanhumane.org with your flight date, airline and destination (include connecting stops).
Get matched with a cat or dog awaiting transfer to their happy furever home overseas.
Our Shelter staff will inform and assist you with all necessary paperwork and next steps.
Land at home and celebrate you helped a homeless animal, and us rescue another one!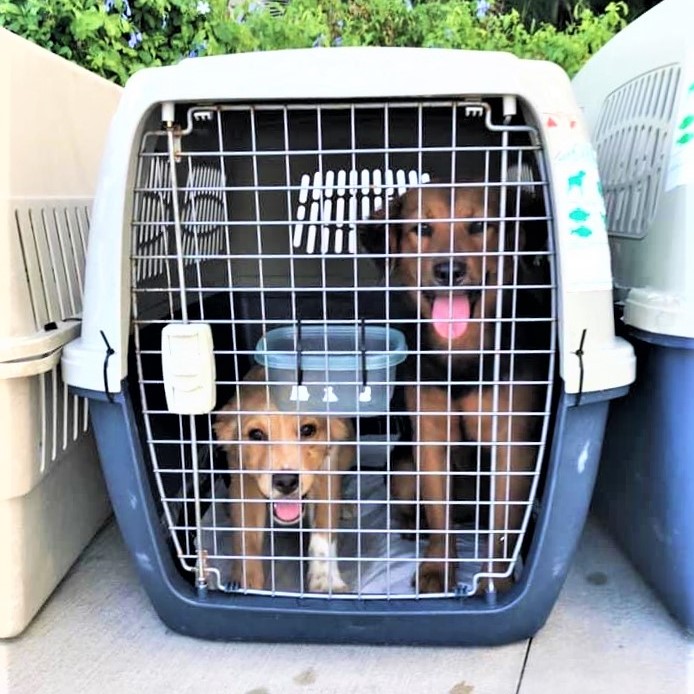 Other Opportunities
Volunteer at the Thrift Shops or Book Loft (learn more here)
Animal profiling (creating high quality photos and bios to help our residents)
Skills-based volunteering (any and all strong skillsets are welcome and will be well-utilized!)
Grounds/gardening
Maintenance/Handy-people