Our impact so far in 2023
Help us amplify our impact!
---
Our work at-a-glance
At the Humane Society, we work tirelessly to:
Rescue, nurture, care for, rehabilitate, and find responsible, loving homes for Cayman's homeless and abandoned cats and dogs.
Help reduce overpopulation and its environmental impact through our spay and neuter programs and partnerships with other local Animal NPOs.
Promote respect, compassion, kindness and awareness towards animal rights and welfare in our community.

Support and encourage the Public to practice responsible pet ownership through community outreach and education.

Offer welfare and veterinarian assistance to members of the community that need help to care for their pets and/or other animals in need.
Nurture partnerships with local and international non-profits, to increase their reach and help their local work, as well as to find forever homes overseas for Cayman's homeless animals.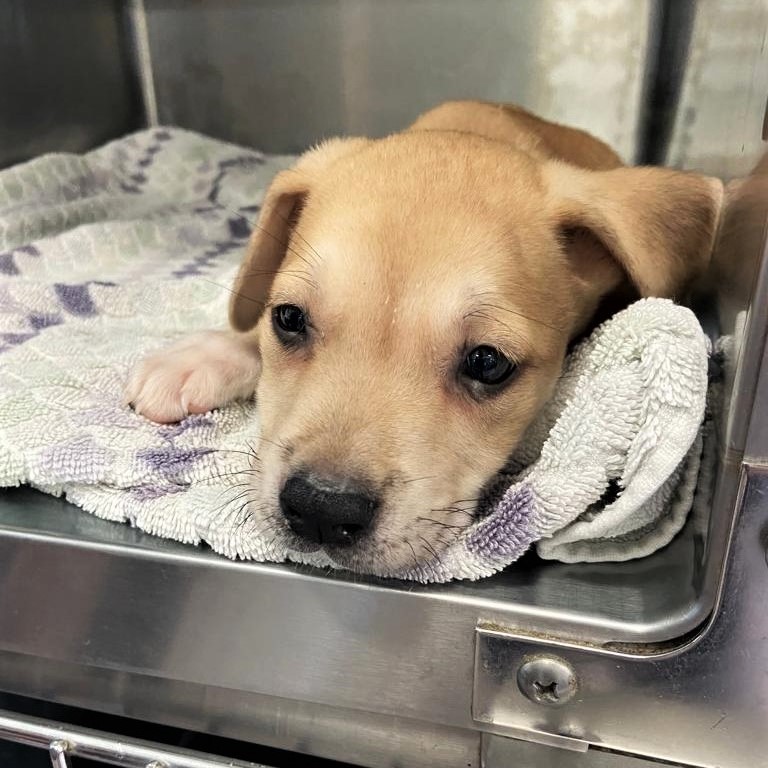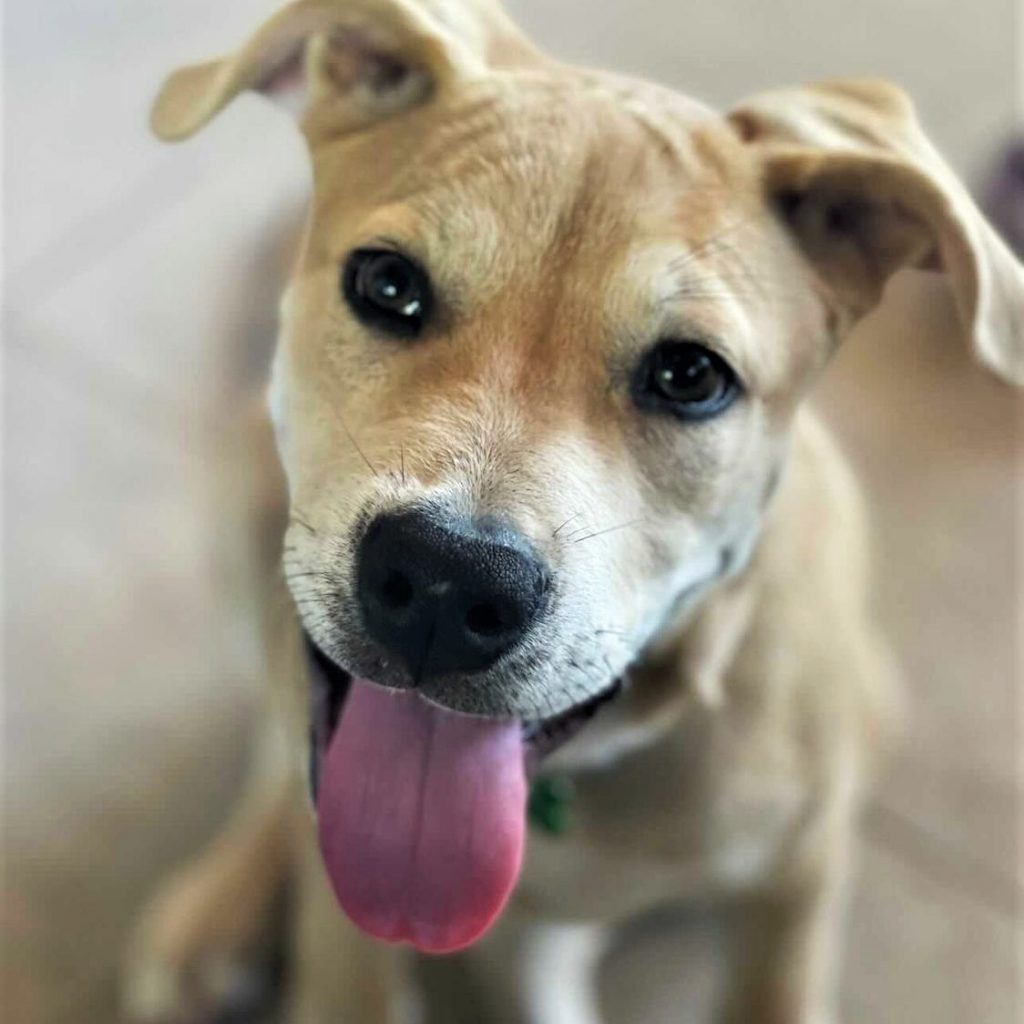 Homeless animal overpopulation is a long-standing issue in our community, derived from a variety of factors over several decades of evolution of our Islands. Organizations like ours exist to help these animals find healthy, happy forever homes, to educate the community, and to help protect the environment.
The Cayman Islands Humane Society and our team of staff, board, and volunteers are all committed to driving positive impact in all our three Islands. We work together and with other non-profits to advocate for and protect the homeless, voiceless animals and their rights, to support our local community's needs, and to help restore the balance of our ecosystems.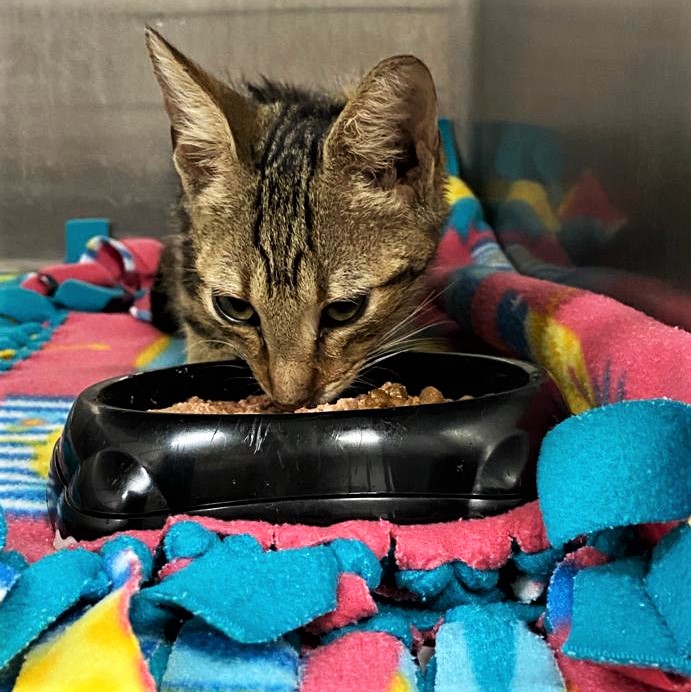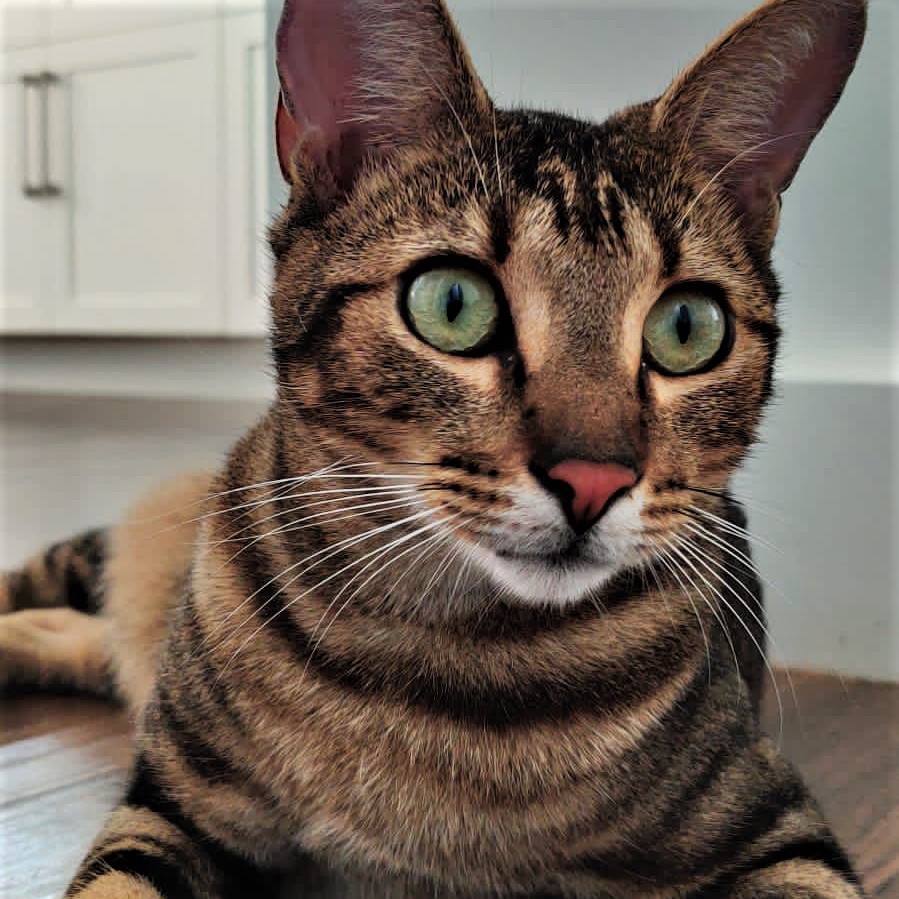 All the cats and dogs we rescue, rehabilitate, and place in homes are fully vaccinated, microchipped, spayed and neutered, and up to date with health needs. These animals come from the streets, are surrendered by members of the community, or transferred from the Department of Agriculture.
Many arrive in poor shape, from situations of abuse, neglect, and of course, homelessness. We are their one chance at a better life.
Our non-stop, committed, hard work to save these animals not only provides healthy, happy lives for them and their human families, but also helps reduce the homeless animal population and their impact on our ecosystems, mitigating the spread of diseases and protecting our delicate endemic species such as birds and reptiles.
All these animals that we remove from homelessness, spay/neuter, bring back to good health, and find homes for, would otherwise be roaming the streets, rapidly reproducing in the wild, attempting to survive in harsh and often dangerous environments, and impacting the balance of our ecosystems. By assisting with the trap, neuter, return (TNR) programs, we are consequently and significantly reducing the stray population and its impact to the environment.
---
Help us continue saving lives!