Donate today, save lives NOW!
Every day, tirelessly, we work to save the lives of many homeless cats and dogs in the Cayman Islands, to support our community, and help protect our environment. We advocate for animal rights and welfare, offer education and welfare assistance to the community, and strive to mitigate and reduce overpopulation, both for the protection of the animals, and of our delicate ecosystems.
But we can't do it alone: our mission, vision and work are only possible thanks to the generosity of our community supporters. Please help us continue saving lives by donating today!
Your donation will help us with: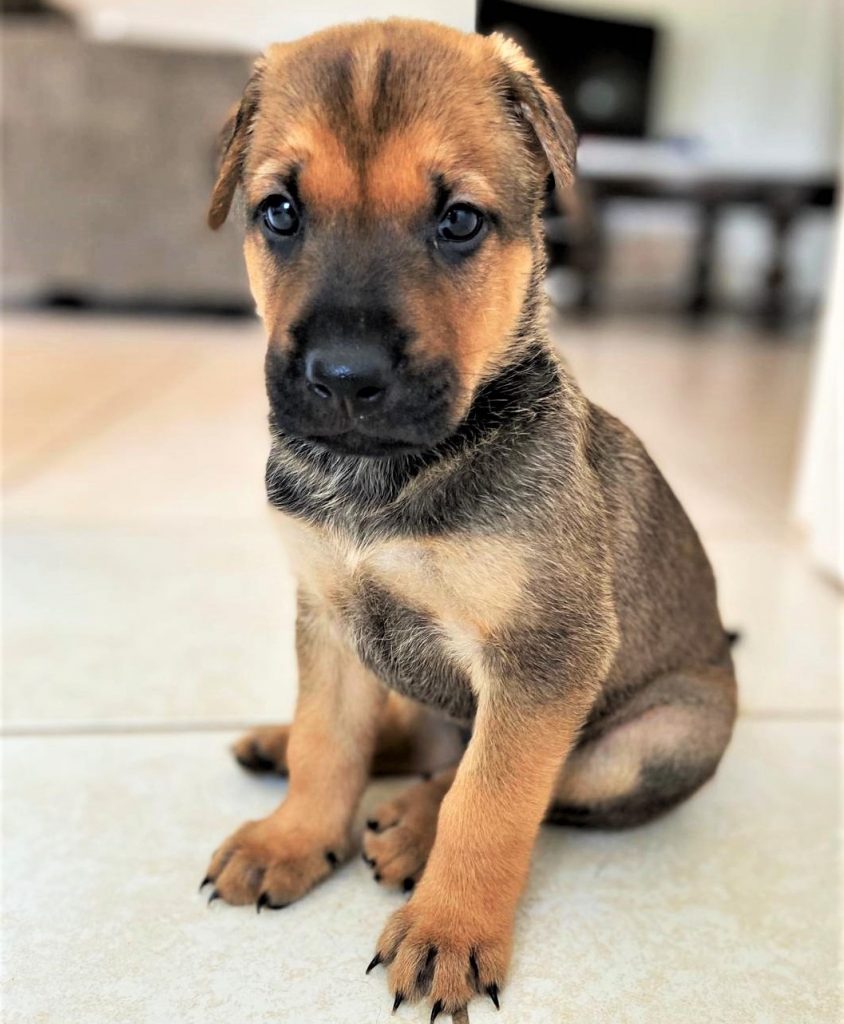 Bank transfers, drafts, in-person
We welcome donations at the Shelter as well. Please stop by or give us a call on 949 1461 during opening hours. Our helpful staff will walk you through the options and can take your card payment over the phone!
US Bankers Drafts may be made payable to the Cayman Islands Humane Society and mailed to: PO Box 1167, Grand Cayman KY1-1102, Cayman Islands
If you prefer to donate some vital items for our animals, clinic and shelter, please stop by! We are always in need of:
Our Thrift Shop sells gently used and brand-new donated items at affordable prices. From casual to formal and couture clothes, accessories, jewelry, gifts, toys, houseware items, appliances, even furniture! By donating your items, you're not only making space in your life for new, positive things… you're also helping us save lives! Learn more about our Thrift Shops in Grand Cayman and Cayman Brac in our Shop section.
Our Book Loft is a well-curated, organized fantasy world where you can find books, games, puzzles, and more! From best sellers to family games, we have thousands of books and gifts to suit all ages and interests, for exceptional prices. If you have books in great condition, complete puzzles or board games, check out our Book Loft section on how to donate.