Are you considering a pet? ADOPT, DON'T SHOP!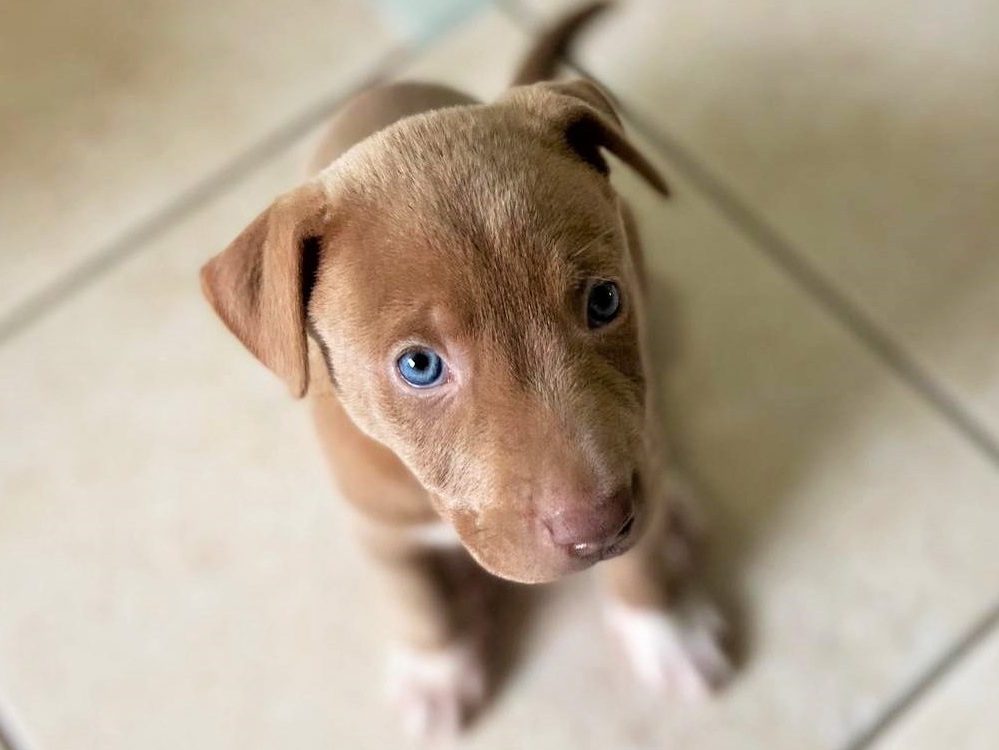 The Cayman Islands Humane Society operates the Islands' only Animal Shelter. The Shelter is a temporary housing facility that consistently offers care and shelter for an average of 300-350 cats and dogs on-site and in foster care, while they eagerly await their forever homes.
While in our care, each animal is provided with ongoing quality veterinary attention, socialization and training, that will help them best settle into their future homes and bond with their families. All animals adopted from the Humane Society are spayed/neutered, vaccinated, vet-checked, and registered with the Department of Agriculture.
But the Shelter is not their home! Without loving forever homes, we can't continue our rescue work, and the animals we save every day would face hardship, poor health, and death. We have many sweet, adoptable animals, and work with adopters on-island and overseas to help them find their match.
Our adoption process is simple and straightforward: