The Humane Society operates in all three Islands, with the headquarters in Grand Cayman (the Shelter) and volunteer presence in Cayman Brac and Little Cayman. Our work in the Sister Islands has been growing stronger over the past decade, thanks to our passionate resident ambassadors.
In 2020, this group of committed volunteers relaunched the Cayman Brac branch, with the aim to continue carrying out our mission and further assist the community. With the support of Grand Cayman, they work tirelessly to coordinate vital spay & neuter and rehoming campaigns, as well as veterinarian care for community animals and pets. They also promote advocacy and education on animal welfare to advance responsible pet ownership in the Sister Islands, and coordinate relocation of animals to Grand Cayman to find their forever homes.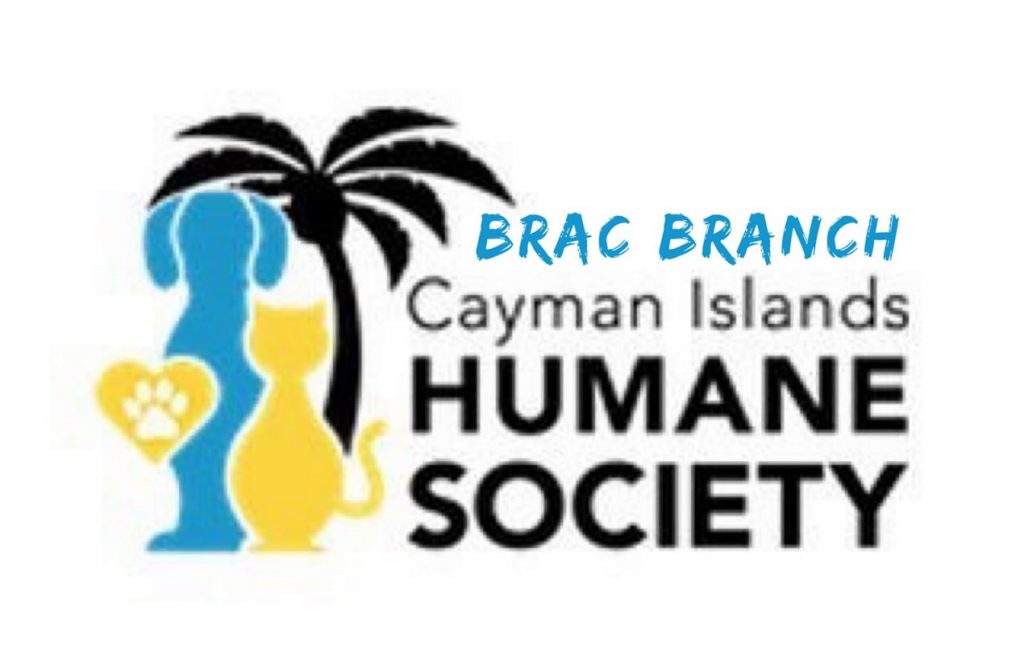 Noah's Ark
The Brac houses the only animal hurricane shelter in the Cayman Islands. The Noah's Ark Facility is owned by the Cayman Islands Humane Society and is located on Crown Land in the central bluff area at the Agriculture Grounds. Planning began by Karen Fraser in November 2006. The building was built through the efforts of local volunteers, community businesses, civic groups and the CIHS. To date, it has served pet owners during two emergencies: Hurricanes Gustav and Paloma. In a hurricane emergency, residents are able to entrust beloved pets to the competent care of shelter volunteers, while seeking their own safety two miles away at a Government Shelter.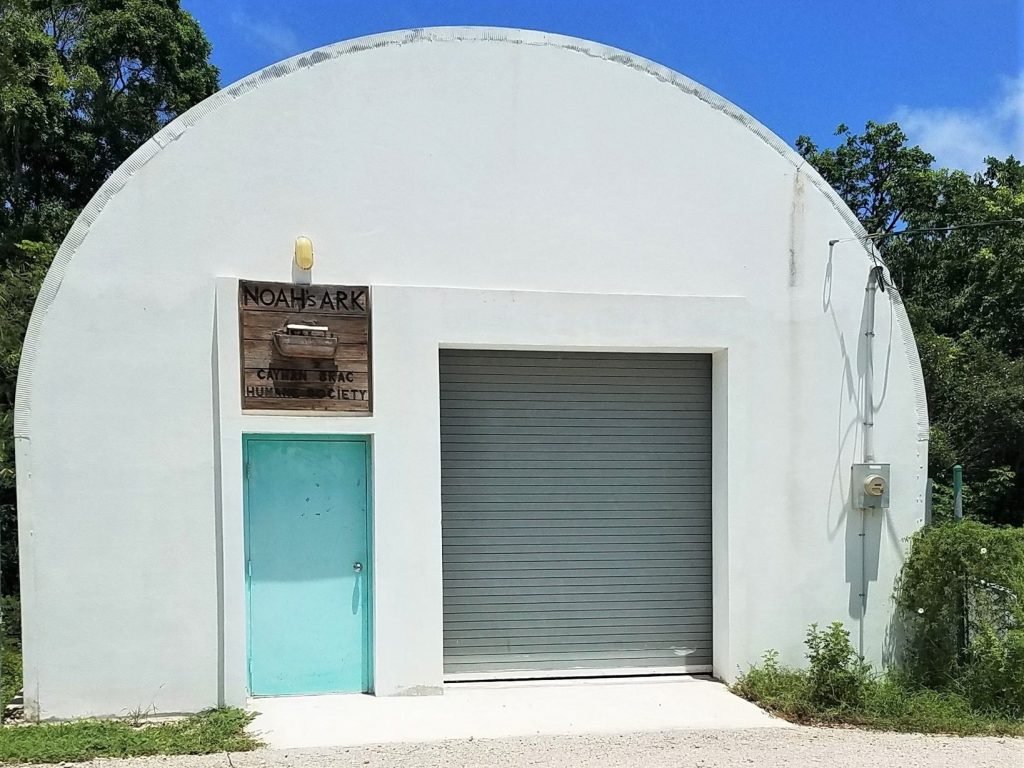 Vet Services
There are currently no Veterinarian Clinics on the Sister Islands, so Vets from Grand Cayman, including our own, visit throughout the year to provide medical and surgical care. They do so in collaboration with the Department of Agriculture in Spot Bay. Currently, medicines and preventative supplies are being shipped in, and in case of accidents or sickness, many animals need to be flown to Grand Cayman for medical care. With these limitations and a waitlist of community animals requiring spays, neuters and medical care, our volunteers work around the clock to provide support and coordinate our Vet Team visits.
We are working towards a new facility on the Noah's Ark grounds, to fulfil the local needs for a veterinary clinic. The Clinic would allow resident and visiting vets to offer veterinary care and pet products, while providing a community resource for pet safety as well as education for Cayman Brac and Little Cayman.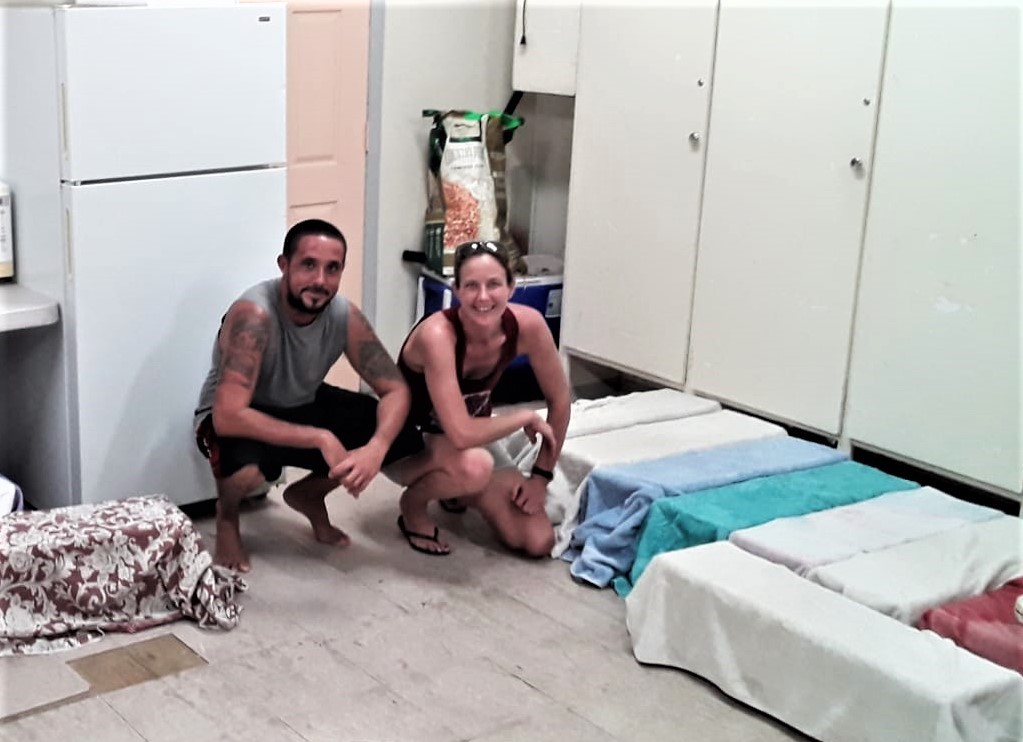 Volunteer opportunities in Cayman Brac and Little Cayman
With limited resources, a lot of homeless and community animals to care for, and a small volunteer base, we are always looking for extra sets of hands to support our work to save lives. If you are an animal advocate, and keen to get involved, we want to hear from you!
Here are some ways in which your time and efforts can make a difference:
Foster homes – to care for our homeless cats and dogs while we find space at the Shelter in Grand Cayman, and and a Flight Escort to get them there.
Trap-Neuter-Rehome missions – to mitigate overpopulation and improve the health of our animals.
Community education – to connect students and senior residents to raise awareness about animal welfare, learn about responsible pet ownership, preventative care and animal health.
Flight Escorts – if you're traveling between Islands, take a homeless pet to help them find a family!
Thrift Shop – transport donated goods, help sort them, help with sales.
Transport medical and general supplies – between Grand Cayman and the Sister Islands.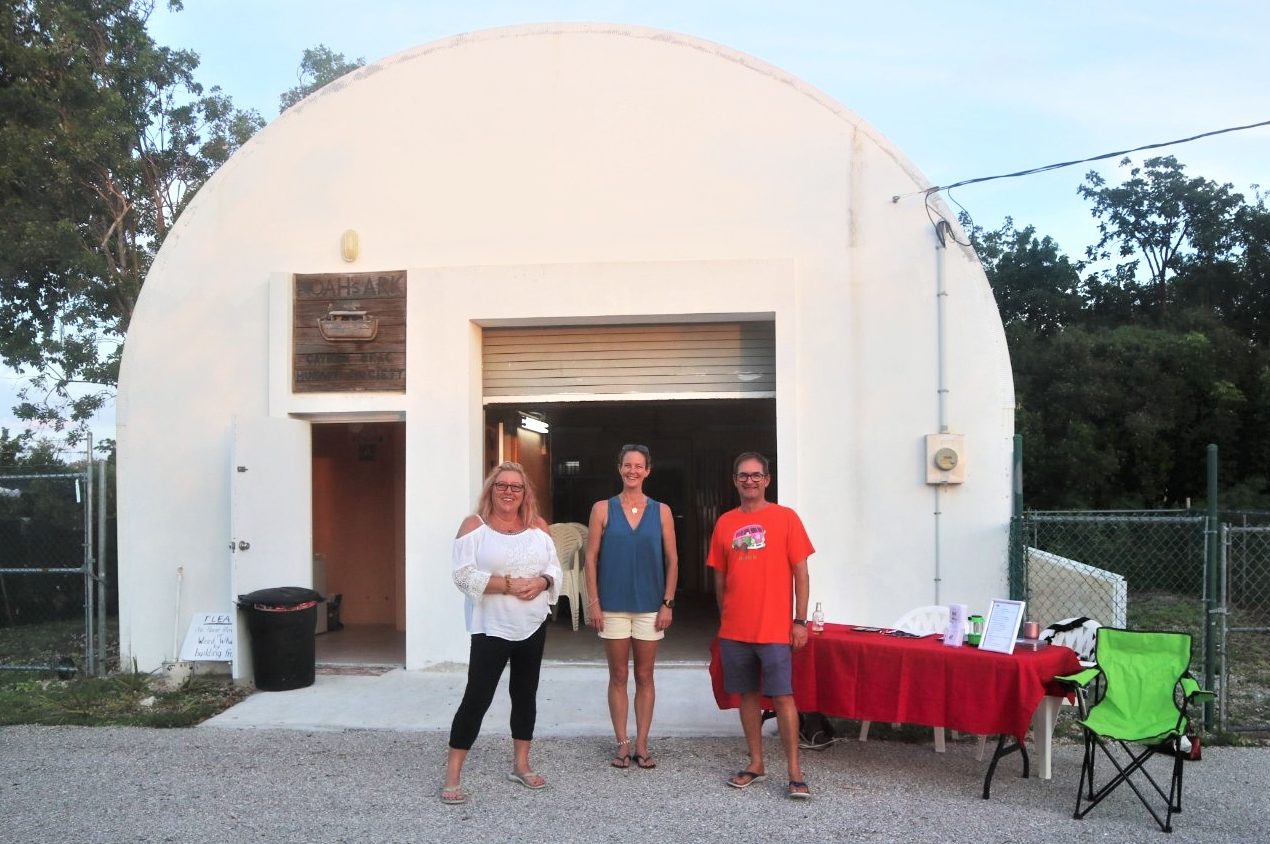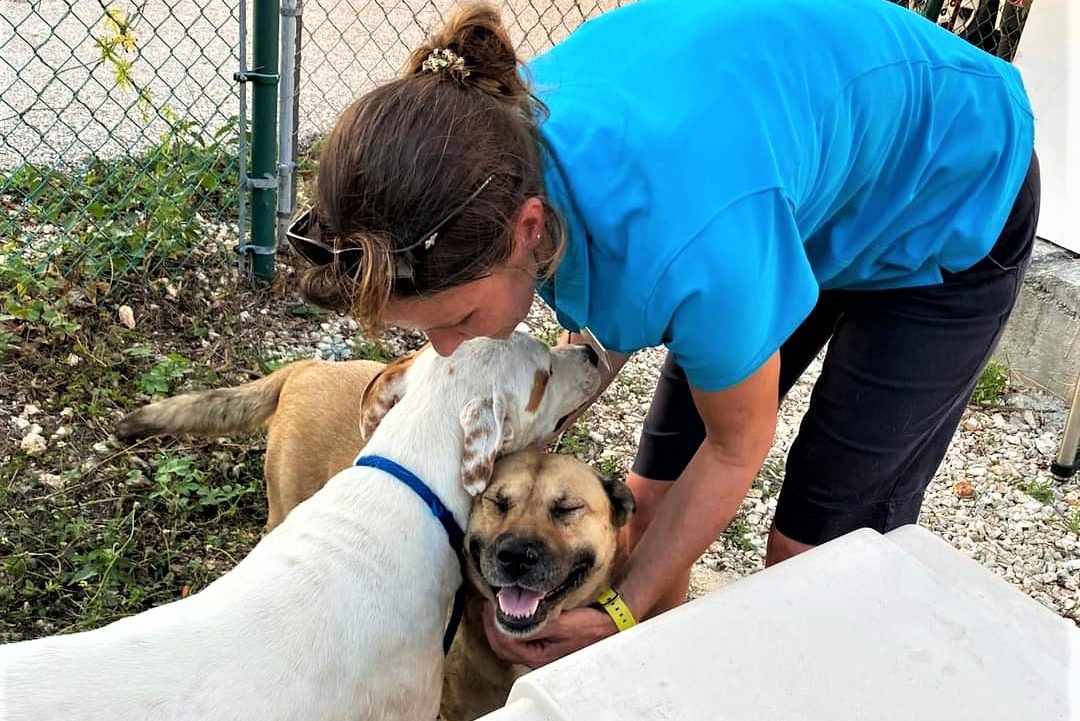 Paws & Claws Thrift Shop
Re-opened in late 2021, the Paws and Claws Thrift Shop has great deals that help us save lives, with all proceeds from sales going to support the Brac Branch. The Shop accepts gently used clothes and homewares, with many items being shipped and carried over from Grand Cayman. The Thrift Shop is heavily reliant on volunteers, we are always looking for helping hands to bring items over, help sort and classify, as well as help manage the store during opening hours.
Are you looking for a hot deal for a good cause? Would you like to volunteer?