Our life-saving team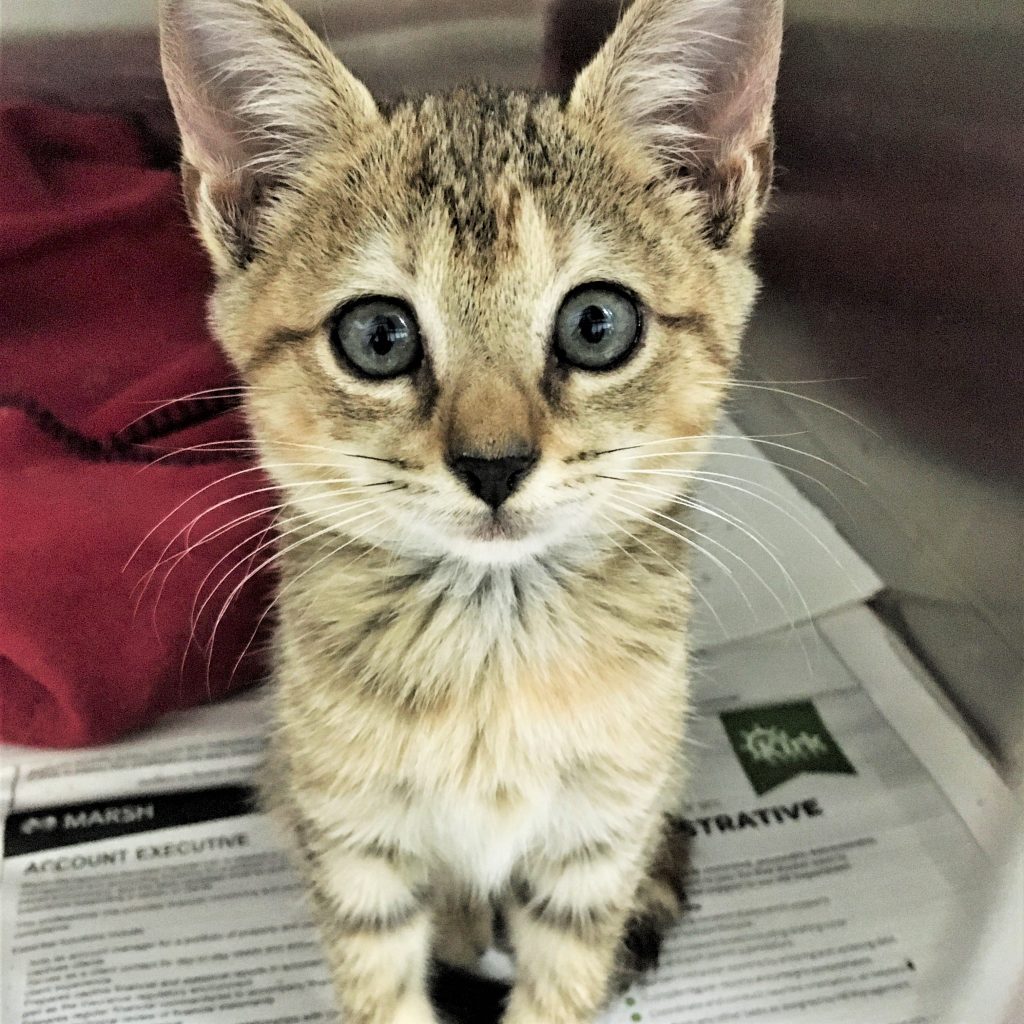 Our organization is led by a Board of Directors, who provide strategic direction and support to our Shelter Staff – an incredible team of employees consisting of several shelter managers, a veterinarian team, shop managers and animal caretakers.
Supporting them are a team of committed volunteers working in essential areas – running the foster programme, visiting adopters' homes, socializing and helping care for the cats, walking dogs, assisting with marketing, social media and communications, supporting the Thrift Shops and Book Loft, and raising funds. This all helps us cover our expenses and activities and allows us to continue saving the lives of the homeless cats and dogs, supporting our community and helping our environment.
If you are interested in getting involved, get in touch!