Our Book Loft is a well-curated, organized fantasy world where you can find books, games, puzzles, and more! From best sellers to family games, we have thousands of books and gifts to suit all ages and interests, for exceptional prices.
At the Book Loft, for as little as $2 you can give the gift of Literacy! And help us save lives. All revenue from sales helps with veterinary care, shelter and food for the animals we save. Stop by the Shelter and head upstairs to find your next best seller or fun board game.
Donate your books and games
By donating your items, you're not only making space in your life for new, positive things… you're also helping us save lives! We truly appreciate donations in good to new condition. If you have books in great condition, complete puzzles or board games, kindly drop them off at the Book Loft during opening hours or use the drop box at the Shelter.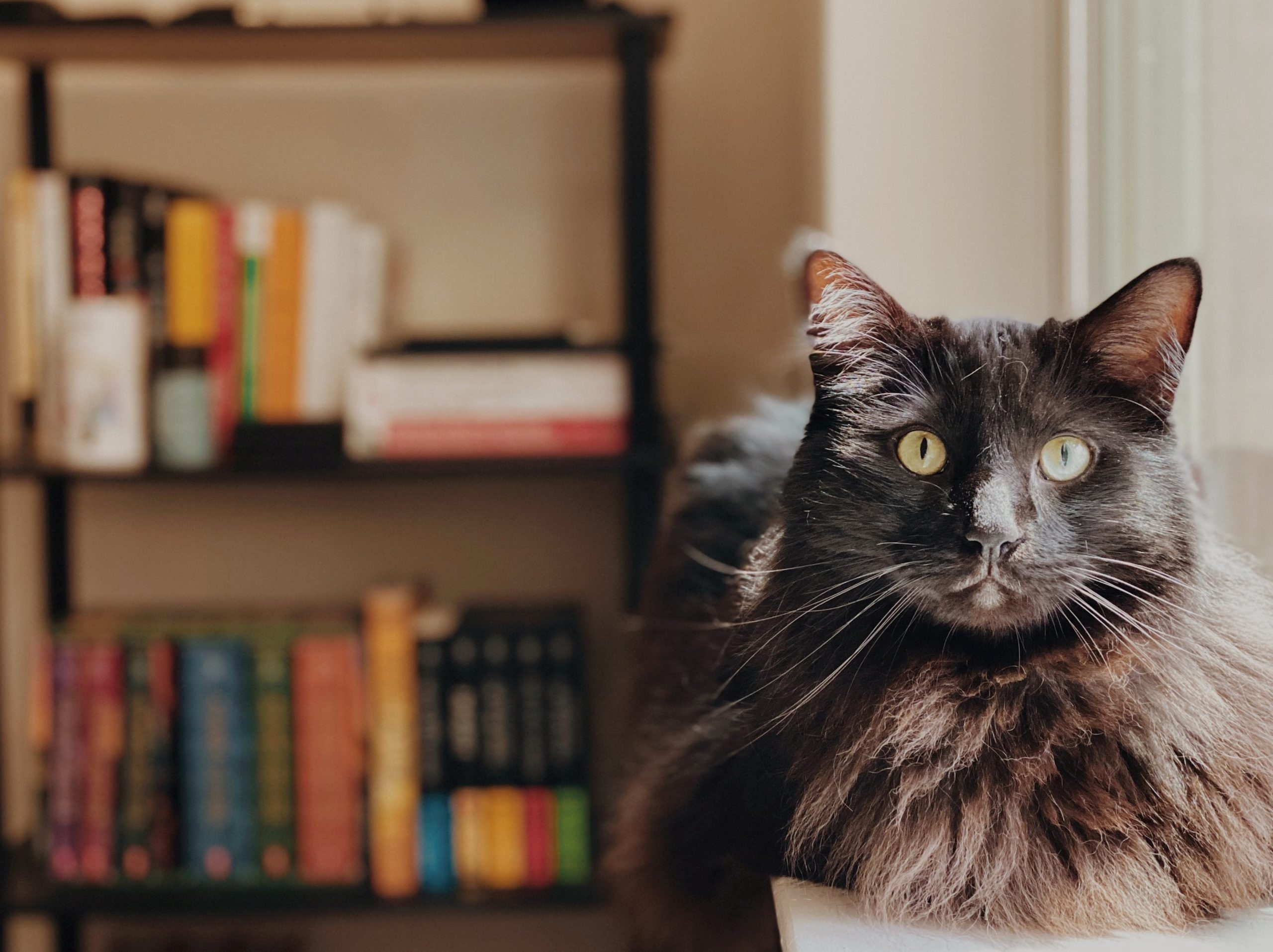 Opening Hours and Location
Tuesday to Saturday: 10am – 4pm.
Monday and Sunday: CLOSED.
Local Public Holidays: CLOSED.
Location: above the Shelter.